We are a custom manufacturer of fabricated plastic products including reel to reel, rack and barrel plating systems, ventilation and scrubbing systems, laboratory fume hoods, semiconductor equipment and much more.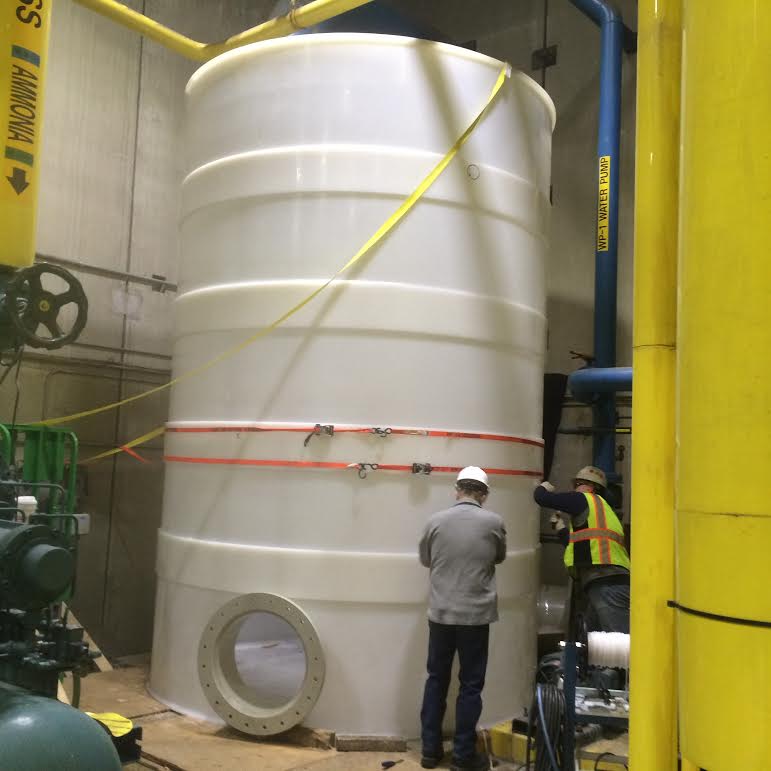 From a simple plating tank to a more intricate system, one thing remains constant about our products…quality! There are no exposed saw cut edges in our fabrications.
All exposed edges are routed and deburred for a professional look and feel. Our investment in modern equipment, techniques, expertise and experience allow us to achieve these goals and stay competitive with lower quality alternatives.
If you are an OEM, it is extremely important for your finished product to look worthy of your selling price. With the services of B&M Plastics at your disposal, you will never have to worry about craftsmanship, quality and a total commitment to your satisfaction.
We truly believe that a satisfied customer is our best way to ensure our place in the future and welcome the opportunity to show you that what we claim are more than just words.